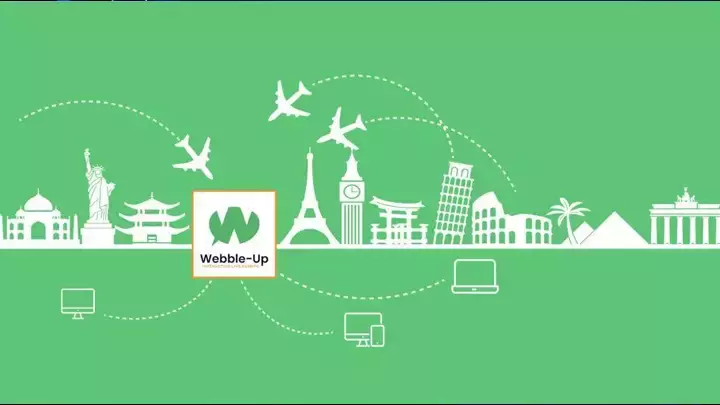 Who are we?
Looking to host an online or hybrid event that'll captivate your viewers until the very last second? That's what we do best! We excel in delivering a top-notch experience that'll exceed your expectations and delight your audience. Our all-in-one event platform can be entirely configured to your needs and comes with smart interactive features to drive engagement. You can count on us to provide a seamless service with a responsive team that'll support you before, during and after the event.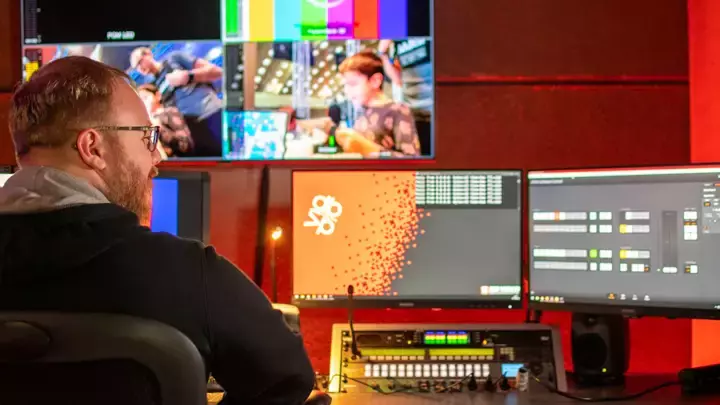 Why choose Webble-Up?
Wondering how to keep your attendees engaged during a webinar? Coping with the challenge of hosting a seamless virtual conference experience for a global audience? We've got you covered! We offer plenty of customization options to put your brand in the spotlight and our innovative interactive features are sure to engage your viewers: from polls, quizzes, Q&A's and even networking tools including a match-maker feature! Benefit from an intuitive, robust platform, top-notch video quality and extensive analytics. We'll do all the heavy lifting for you so you can focus on nailing the details!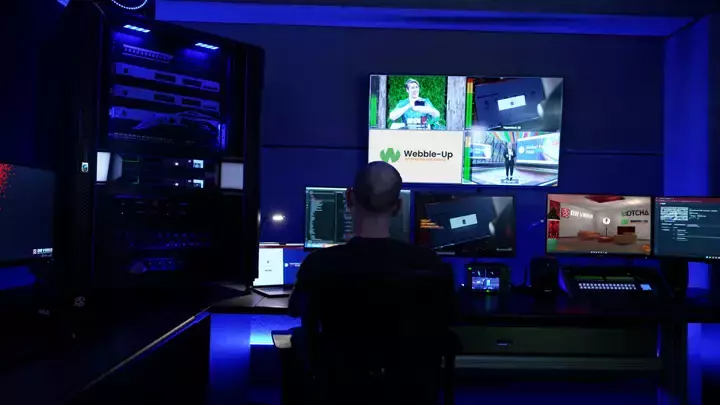 Webble-Up as part of DB Video & the EMG group
Webble-Up is a virtual event platform with some additional perks, thanks to a successful partnership with DB Video, an important video production company, and MOTCHA, a video marketing agency. Together, we have built a wealth of technical expertise, pushing the boundaries of video. Most importantly, thanks to this partnership, we're able to shift gears fast and provide technical support, extra marketing services or whatever else you may need to ensure a smooth and seamless video streaming experience.