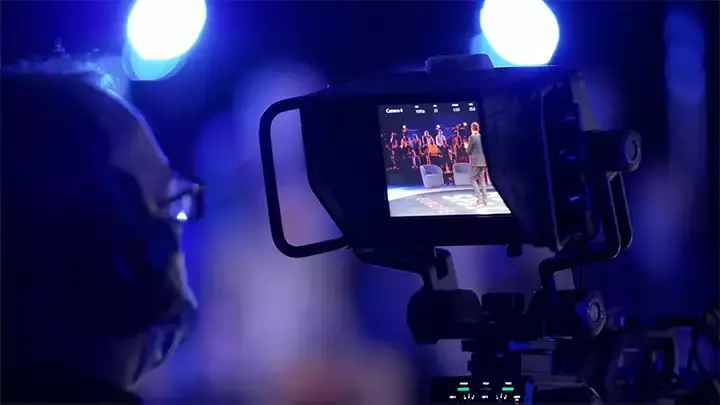 Solutions
Conferences & Board Meetings
Why Webble-Up?
Looking for a virtual conference room to hold lively discussions or a professional platform to discuss company strategy? Our platform is built with scalability in mind. Go big or keep it intimate. Whatever your wishes, we can fully customise our virtual event space to suit your needs. Our innovative, interactive features and networking tools ensure there won't ever be a dull moment!
Valuable data
Virtual conferences lend themselves perfectly to data tracking. Of course, in full compliance with GDPR and the strictest security requirements! Get data on the movements of your attendees and have it presented on our simple dashboard. These analytics are valuable tools to improve lead generation or to assess engagement and improve the success rate of your upcoming events. All content, documents and event recordings are owned by you.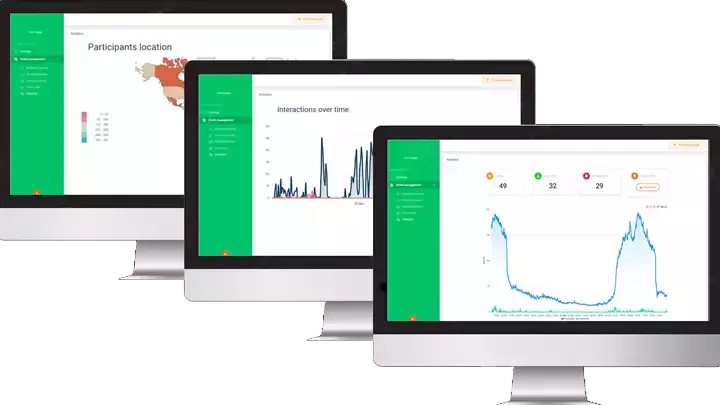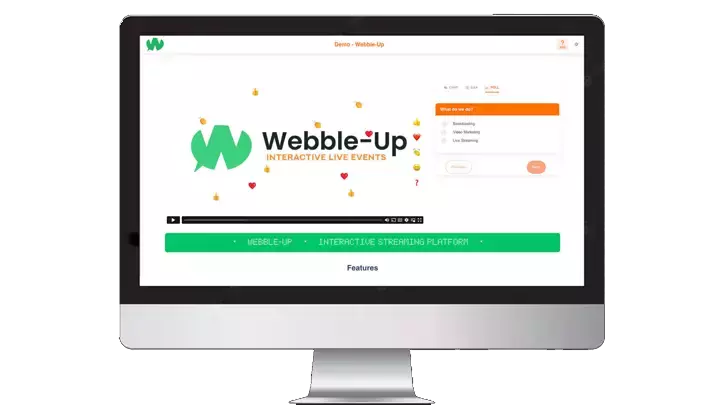 A seamless & dynamic experience
Both the event organizer and attendees are guaranteed a hassle-free experience with our all-in-one event platform! Our slick networking tools will dazzle your audience, and interactive features like live chat, polls, Q&As, and even emojis will hold their attention. Additionally, a live support team is on hand throughout the event to address any technical difficulties.
Hassle-free break-out rooms, straight from the browser
There is no requirement for your viewers to download an app or open a new account in order to join a meeting! Our breakout spaces are browser-based only. Additionally, you can be certain users have joined the correct meeting by preassigning them to particular rooms. Get rid of delays and offer a lively setting where participants can interact and develop deeper connections. You may improve the experience even more by blurring your background, creating a custom layout, or sharing your screen.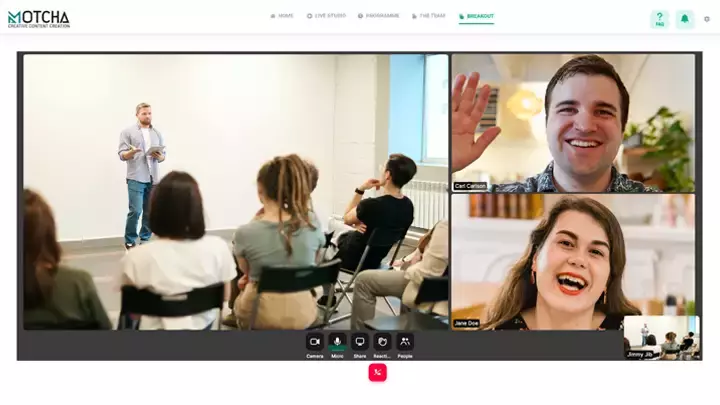 What can you do on Webble-Up?
Extensive analytics

Break-out rooms

Networking Tools

Live engagement
Webble-Up hosted these companies